Mba-Roip: First Generation Artificial Intelligence Skeleton Design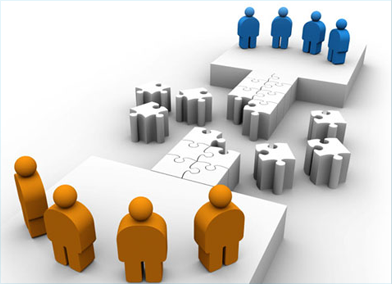 Hello Artificial Intelligence Community
The starting point of the new AI is in the present time. 

But to launch just the idea of the new AI, is a must as well, 

as a matter of fact it is a necessity. 

To emphasize on this point, many rejections are expected, 

but the realization of the new AI is considered a bliss than having

a mere idea that would float and vanish in thin air. 

Whichever enterprise captures first the new AI, and I mean 

just the idea, that entity would go into hurricanes at the first 

instance, but within some time an eventual shine would be 

foreseen!!!!!!




Here in this scenario a commitment is necessary to create the idea of the new AI that is set to be born. 

Investment would be necessary, mindset would be of utmost importance, and the most important ingredient to this 

recipe is the brain that would capture that idea of the next generation AI that would make it a living system.




Future is going to be a filter of many technological advancements, newer 

tech systems introduced, 

lots of chaotic imbalances between tech systems, that need to be scrutinized




The future hides lots of surprises for the next generation AI, in its full throttle.
The new AI is definitely going to be amazing architectural design spinning off in many directions for many sciences......


Stay tuned, for the new book publication of the First Generation Skeleton Postulates.
The new book would cover the theories and the ideas for the diverse breadth of the first generation AI skeleton design, that has been lost in our space of time and effort.
Sincere Regards
Taher Hanssen